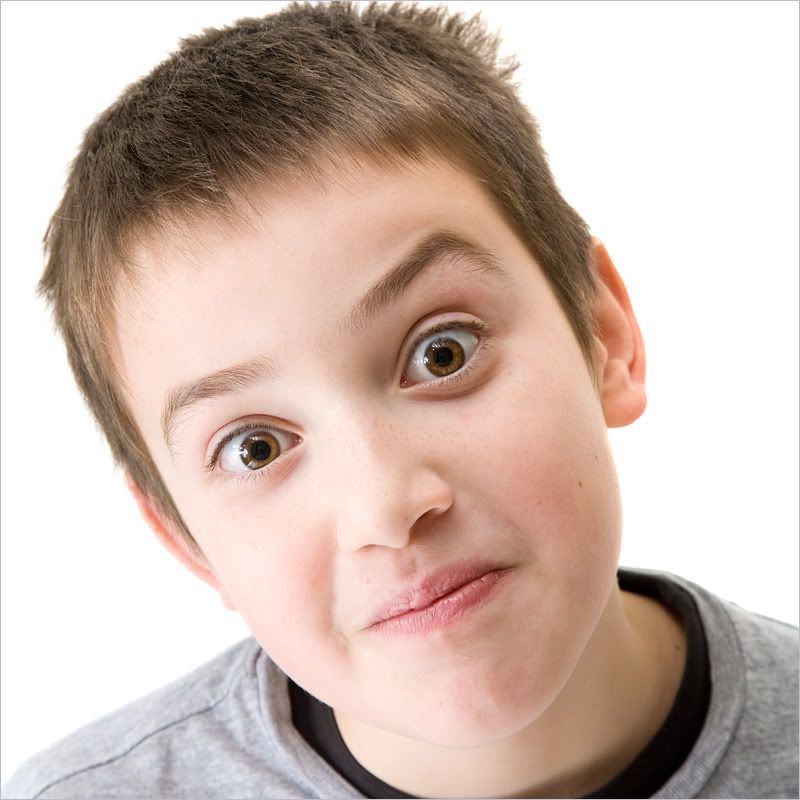 "... has told me that you also owe Workshop £28-50 for a damaged bow..."
Timur's getting to be a really reluctant model - something Yuri was for ages by now. He probably won't agree to pose today at all if I didn't remind him that he lost 28.50 by fooling around at music workshop, dropping his
violin
bow and damaging it beyond repair. I suppose I should have made him pay that from his allowance money but - well, I think he agreed to pose only because he thought that I will do precisely that otherwise.
Timur's (mostly) pics at shutterstock