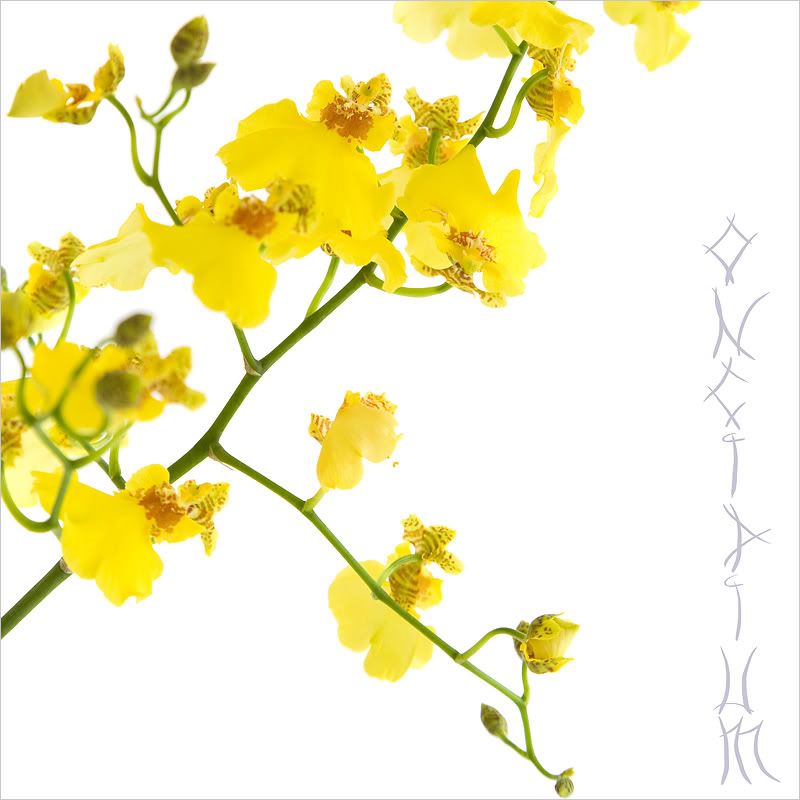 original plan was to go to
Wandlebury
for a little walk or something. but soon as we got off the front porch it started to drizzle, so went to Scotsdales. kids like it there because there are fish and some pets to look at and I like it because I can buy myself a new flower every time. this time the orchid gallery had some plants there that I immediately labeled as "suspiciously cheap" to which Yuri (I think it was him) added "going all the way up to outrageously expensive".
the plant of the picture is from suspiciously cheap end of the spectrum - 3.99 I think it was, cheap for a tall bright orchid.
And another bit of useless information learned today was its name -
Oncidium
. I hope writing it will help me remembering it.
and we did go to Wandlebury after that, too. Heavy rain only caught us on the way home.