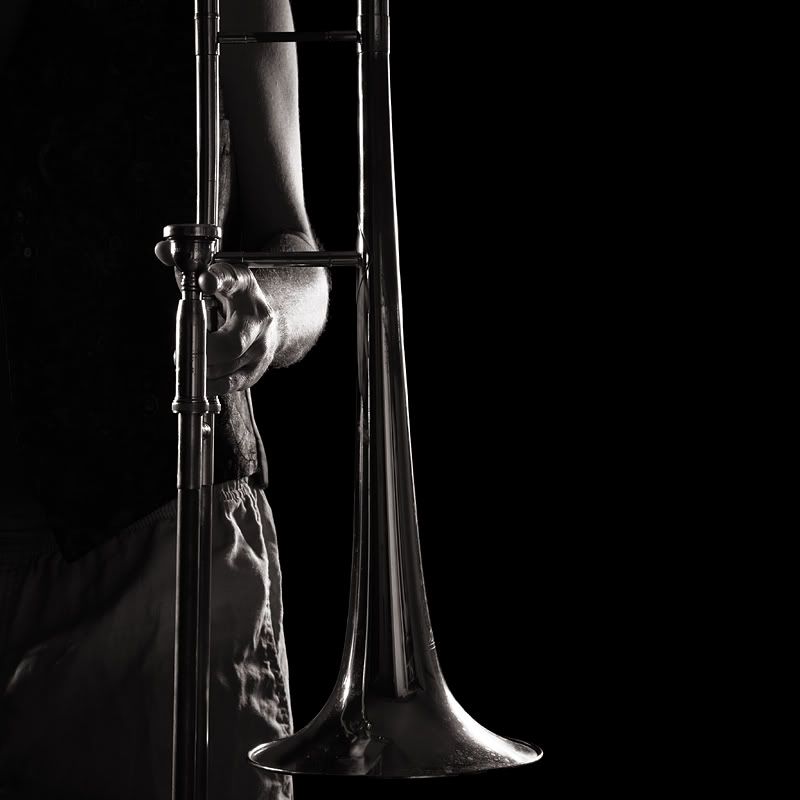 continued experimenting with
lights
. I always wanted to do some pics with strong-contrast side light and now I have the wherewithal. Two lights with umbrella reflectors to the side and back of the model in a darkish room worked nicely.
So here we are.
Kirill
was the model, and there are a few more pics
here
but this one is most laconic and I like it the most.
all music-related pics on shutterstock