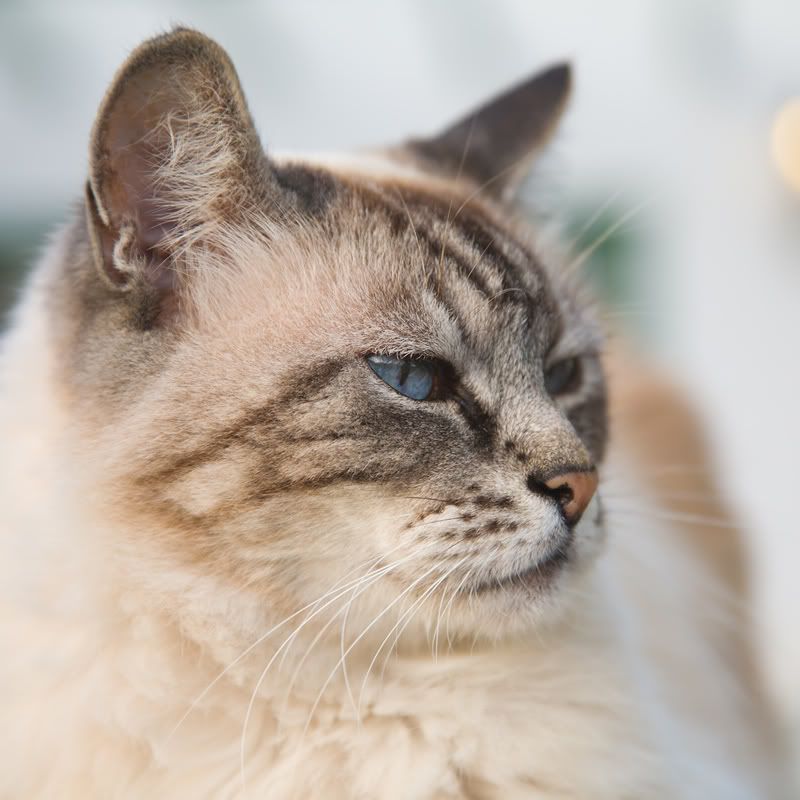 originally, we booked
Parque tropical
apartment for a week. There was no problem at all with the apartment itself and ground/pool maintenance, and staff was perfectly friendly and very understanding when ash cloud closed the airspace and we couldn't fly back home when we were supposed to (so we stayed one more night there). But, if you are used to relatively quiet place, this could pose a bit of a problem - the apartments really *are* in the center of Puerto del Carmen, which means that if one of your windows is facing the street, there is going to be cars and people going past well into small hours. It's quite noisy. If you are from town somewhere, no problem, but for us, village dwellers, it is.
So, for the rest of our unexpected second week at Lanzarote, we went back where we were over Christmas -
Hyde Park Lane
. It is a bit out of the way (which means quiet nights and fine if your are renting a car). The only real drawback there is that the little bungalows are semi-detached (duplexes), and the sound insulation between two parts is practically non-existent. We didn't notice that over Christmas, because the second half was empty. This time somebody lived next door. Luckily for us, they were really really quiet not so young couple, so we had nice relaxing second week.
When we walked up to the reception to find out if we can just turn up or need to book ahead (turn up is fine), this beautiful cat appeared from somewhere and sat on the low stone wall surrounding the apartments. We admired it, and I am pretty sure kids were looking forward to getting to know him better. Sadly, he never shown up again