Me and
Timur
went to
Columbia road flower market
today. We got there about 2ish, and it was very busy. I don't know if it was because the weather was exceptionally nice, or maybe it's like this every time. Or maybe not. In any case, I got no pictures of flowers or the market itself - was too busy making sure Timur doesn't vanish into the crowd. But I can confirm there was a lot of flowers including interesting-looking ones. I think it's worth another visit.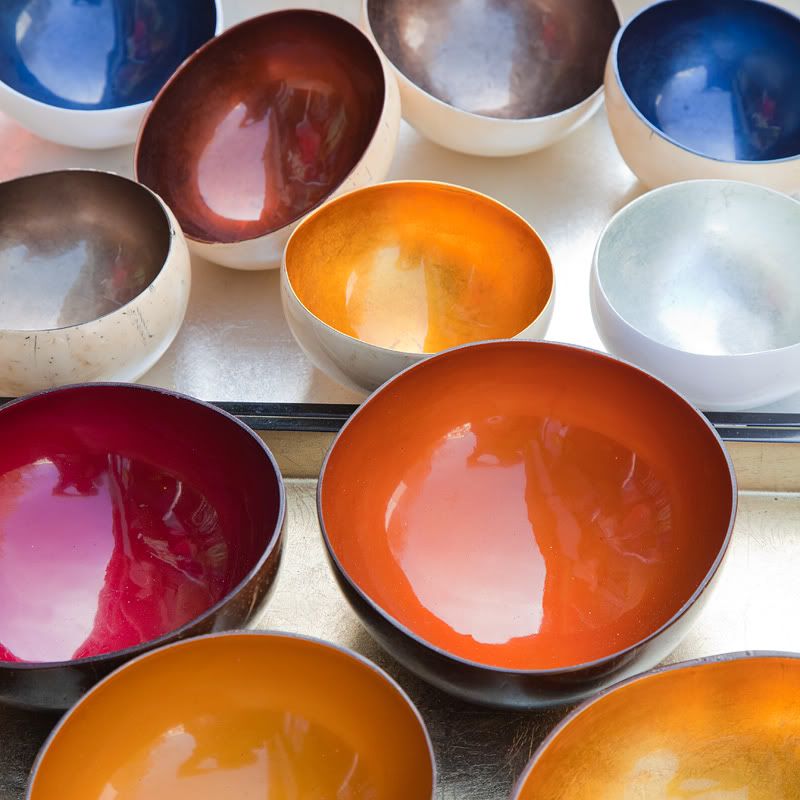 Got some pictures of surrounding shops though
Apparently one-man embroidery studio. He was sitting in the first floor window.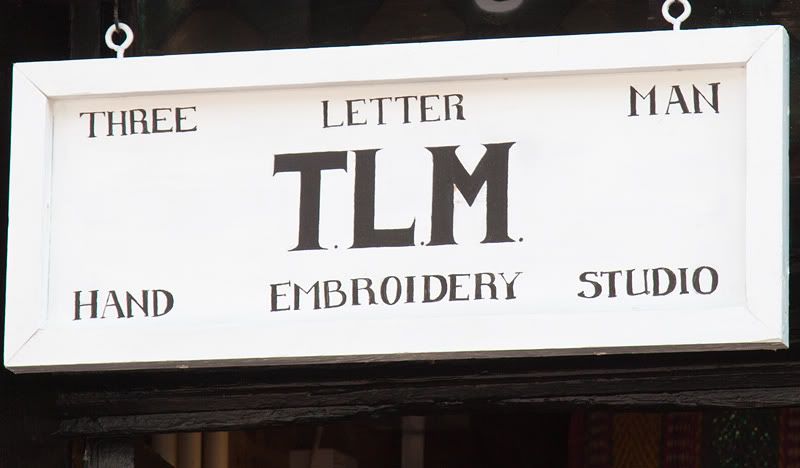 Crockery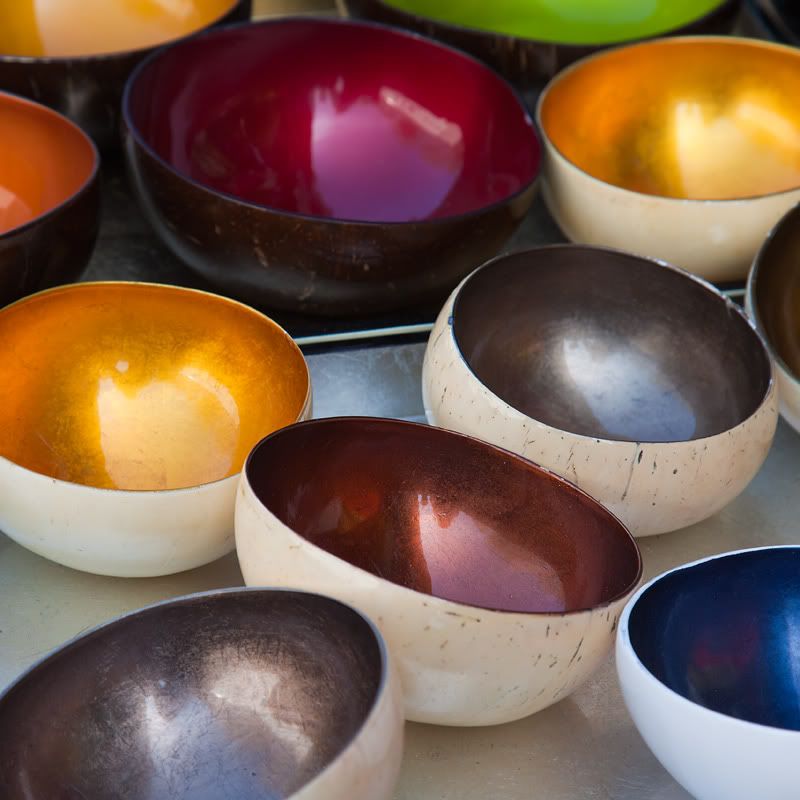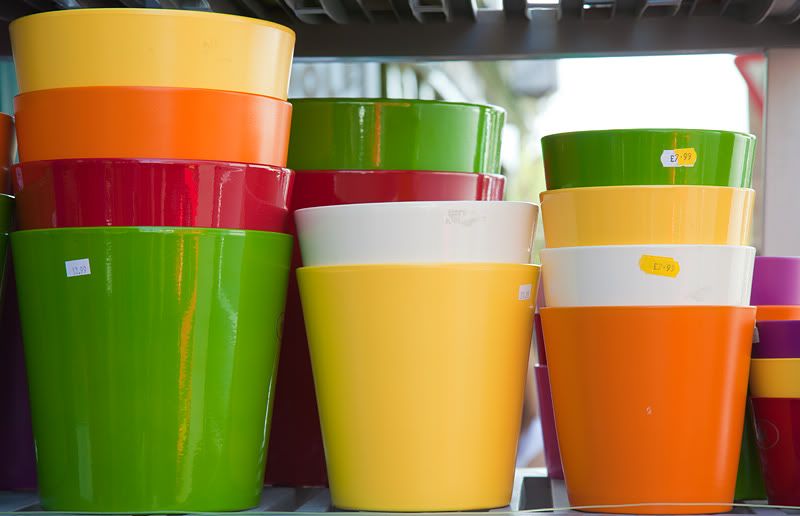 And here's Timur reading Tintin comics in the train